"A particularly good book has a way of opening new spaces in one's mind."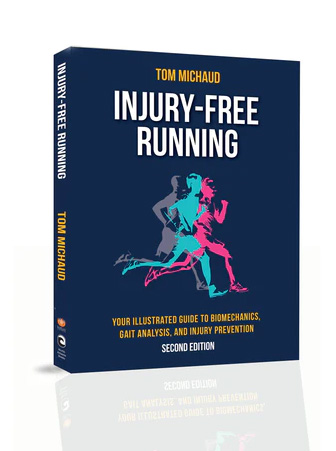 "Tom Michaud's experience with athletes has been long running and highly praised. His vast knowledge of the human body and understanding of biomechanics will help you achieve your peak potential. This book is a great resource for athletes of all ages and abilities."  ...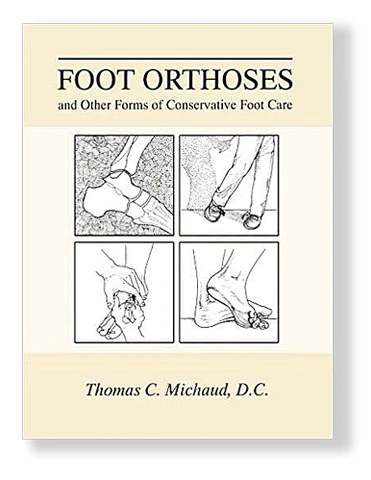 Published in 1993, Dr. Michaud's first book, Foot Orthoses and Other Forms of Conservative Foot Care, has been published in four languages. It's now available in paperback version on Amazon.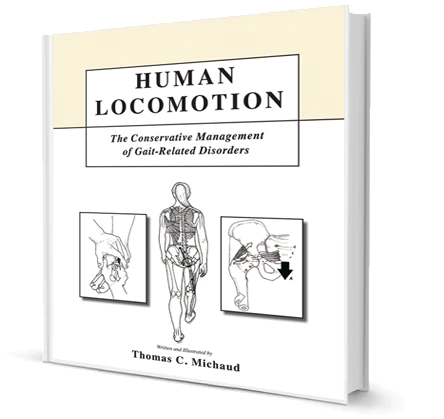 In the course of a year, more than 1.9 million runners will fracture at least one bone and approximately 50% will suffer some form of overuse injury that prevents them from running. Despite the widespread prevalence of gait-related injuries, the majority of health...